Community Involvement
While selling cars is what drives our business, getting involved is what drives our community. At
Riverside Subaru
, our car dealership values the people (and pets) that make our community special. Whether it's helping those less fortunate than us, or sponsoring a fun event, Riverside Subaru is dedicated to building community through giving.
We support a number of local charities in the New Bern, Havelock, and Morehead City, NC areas, often inspired by the voices of our customers. There's always more one can do to help, and we look forward to contributing to the betterment of the area for many years to come!
Riverside Subaru - Here for the New Bern Community
---
Riverside Subaru's New TV Spot
Check out our new commercial below featuring one of the amazing families in our community! And visit our dealership to see why the people of New Bern are choosing a Subaru to make the most out of their time. 

 

---
MCAS Cherry Point Air Show
The 2016 MCAS Cherry Point Air Show celebrated their 75th anniversary of the MCAS Cherry Point and 2nd Marine Aircraft Wing. This year's event was their largest ever- and we were proud to be a part of it! Check out the awesome photos below and learn more about the 2016 MCAS Cherry Point Air Show at the
Cherry Point Air Show Site
.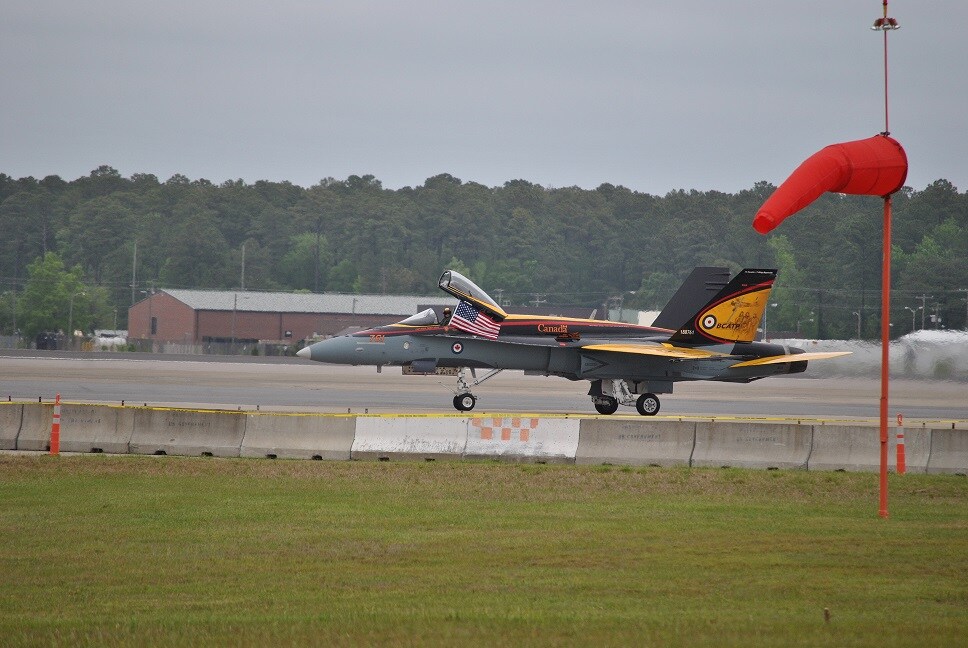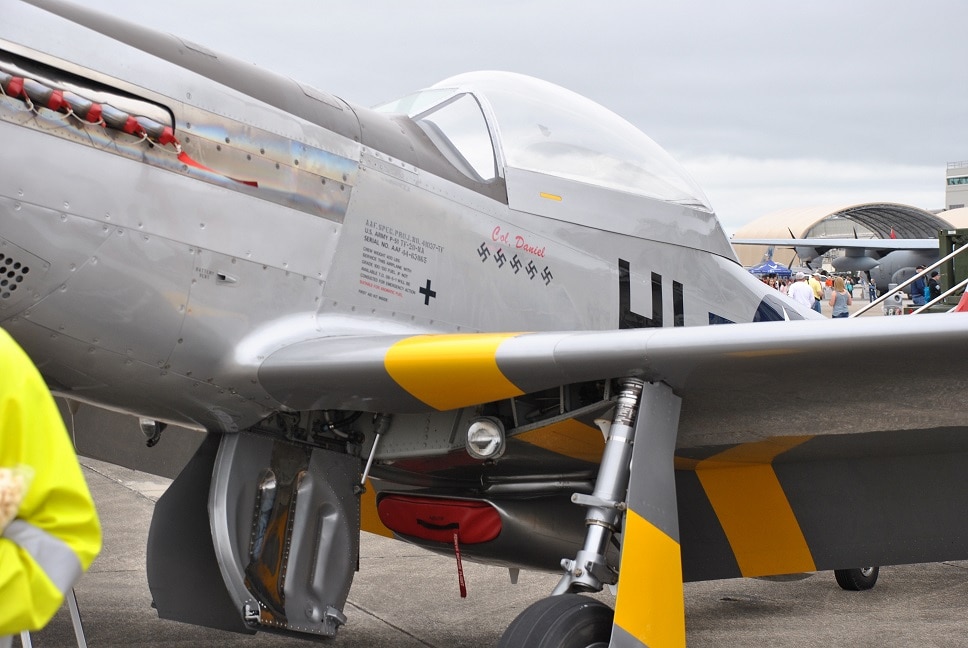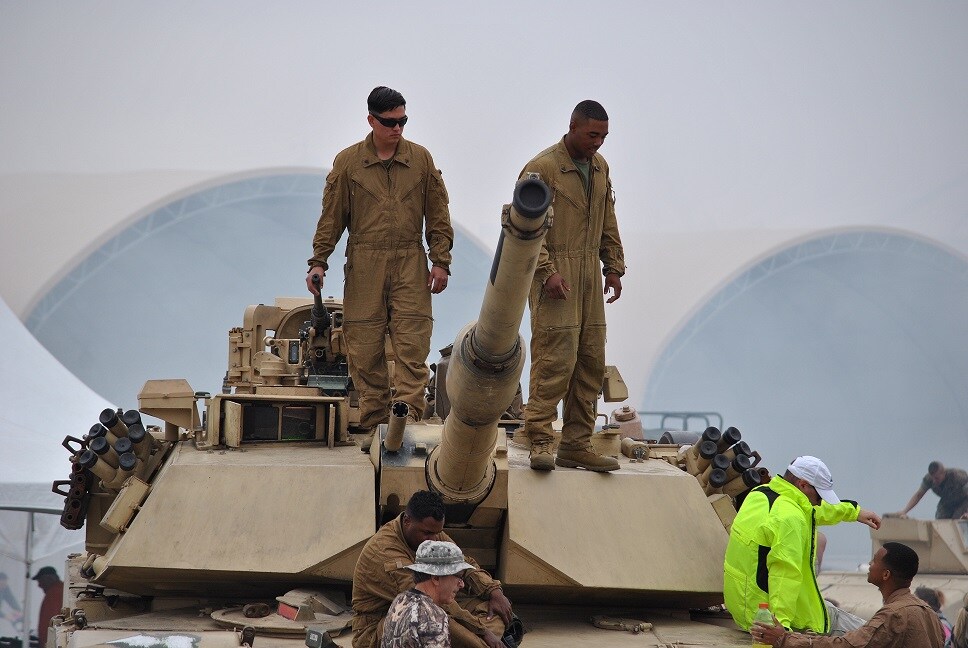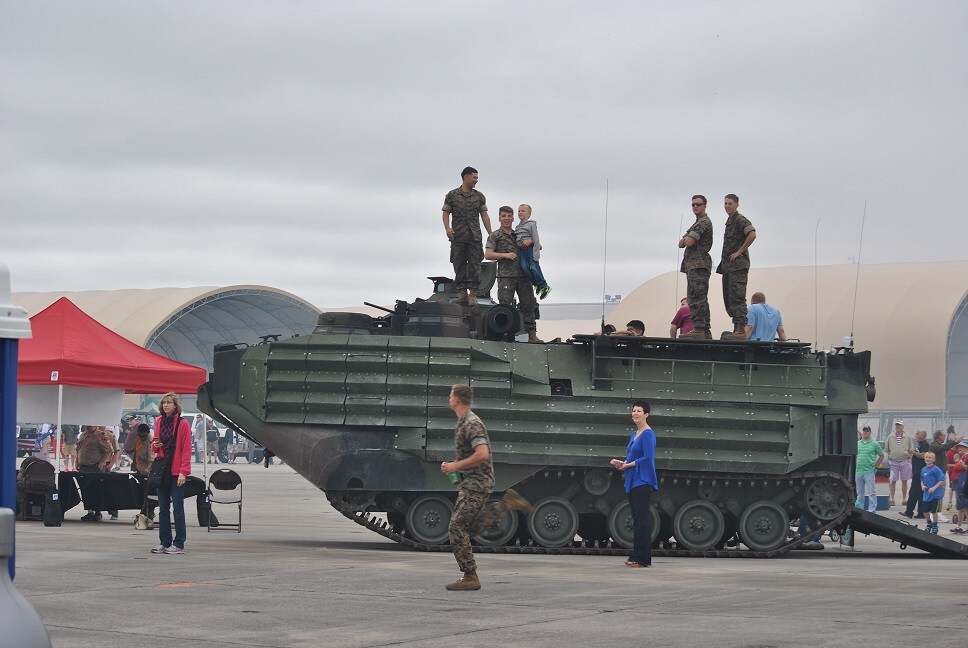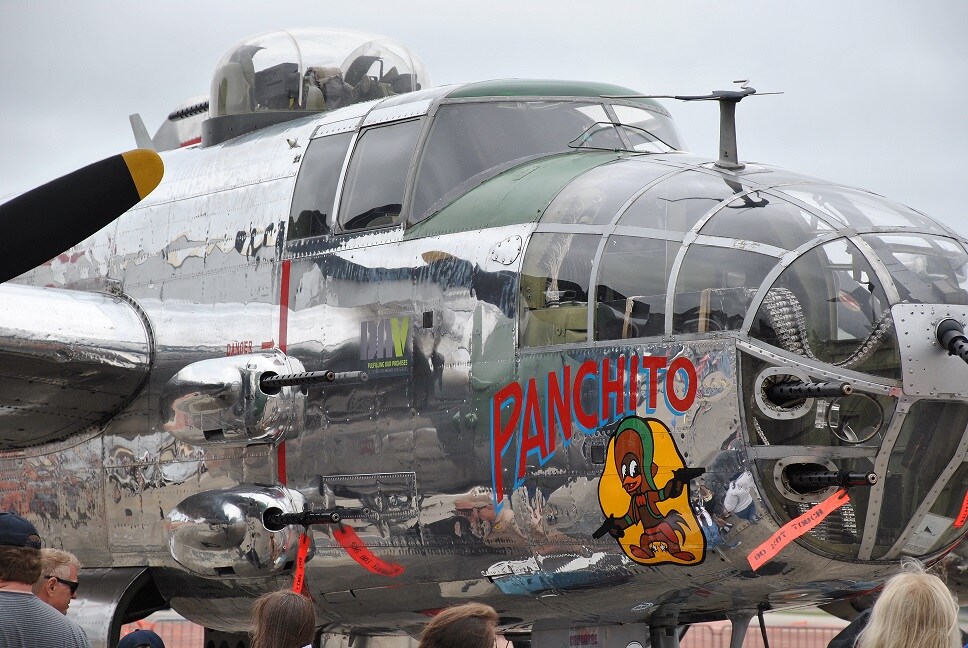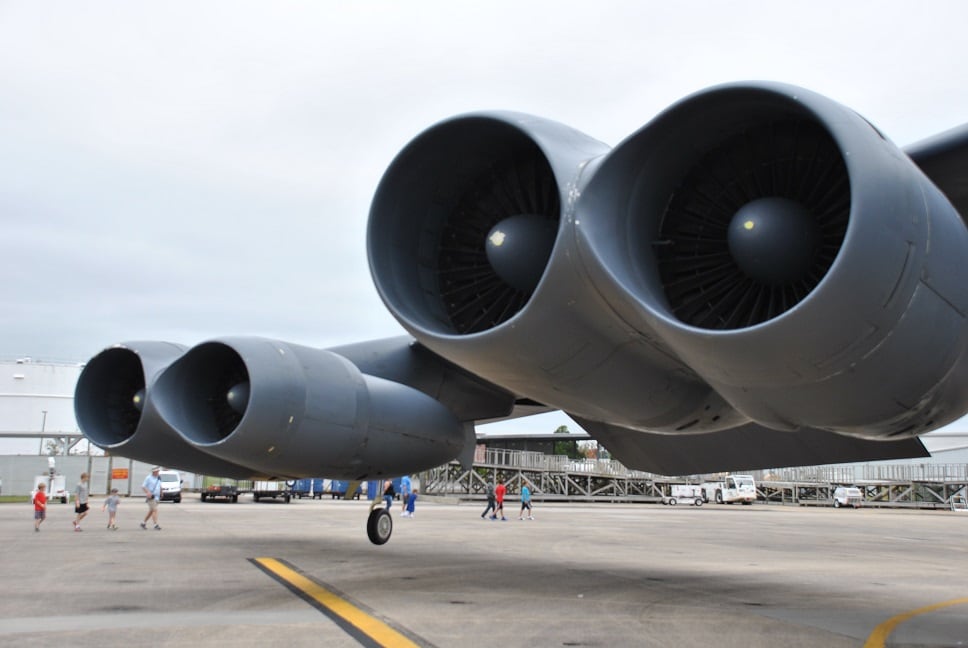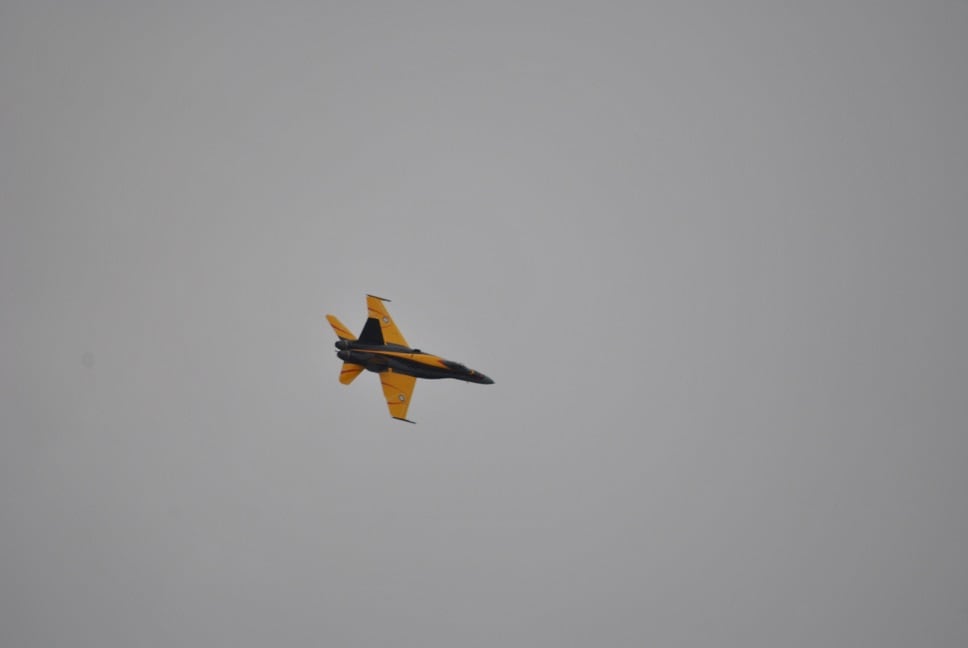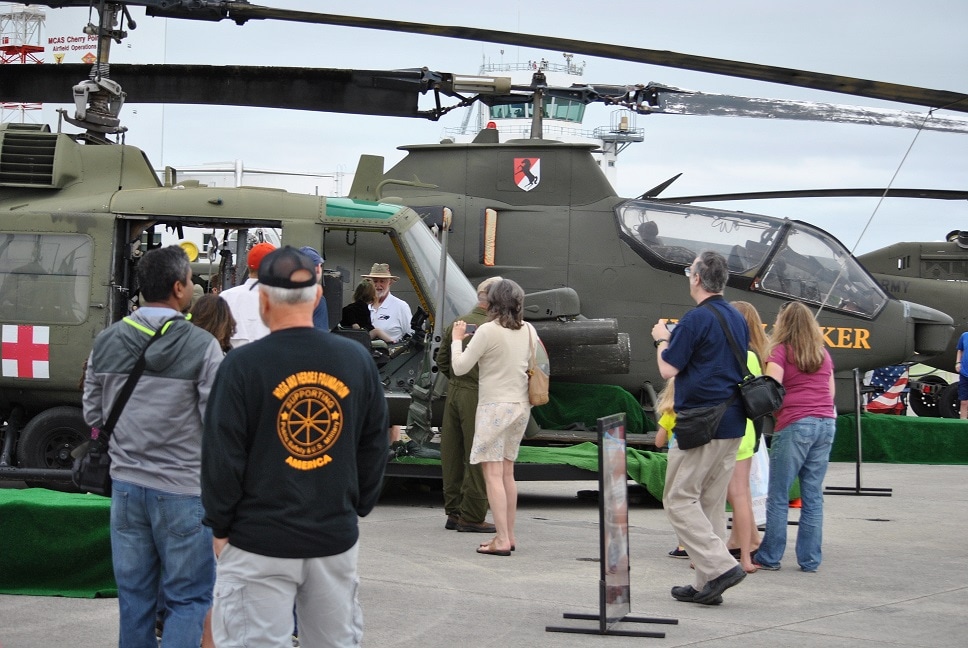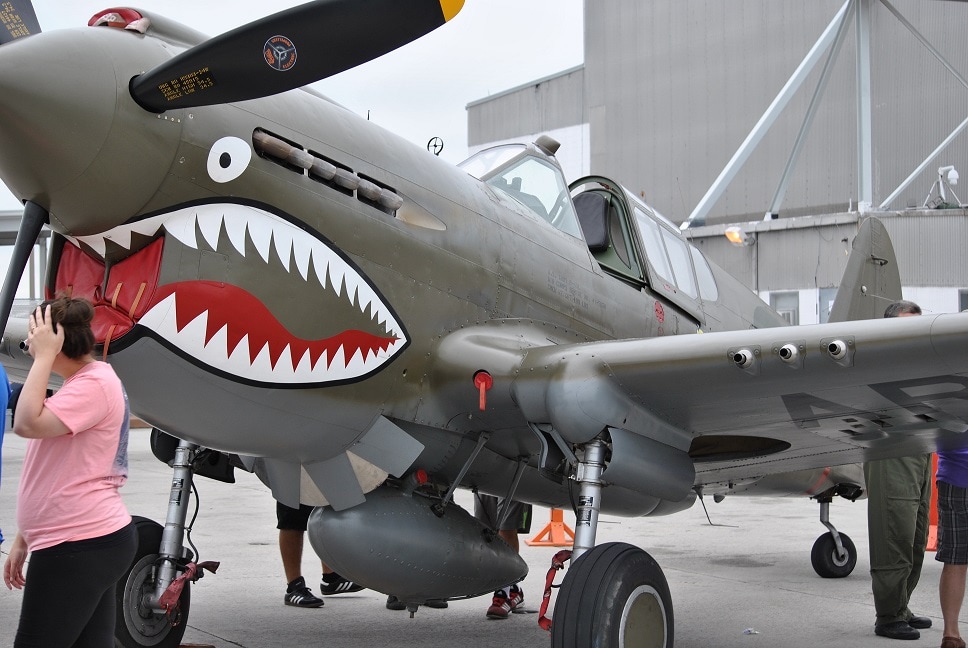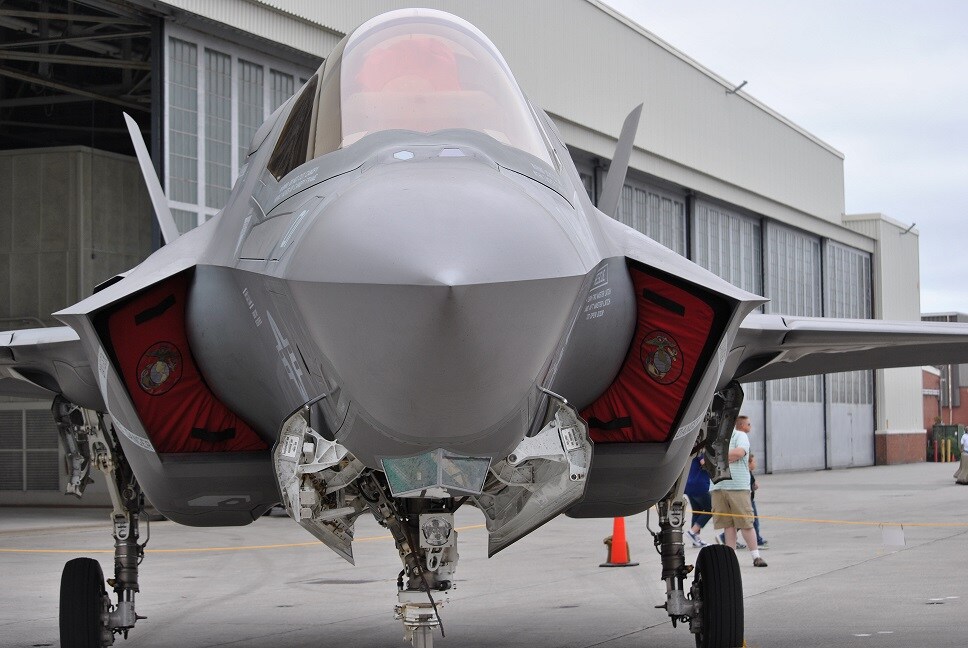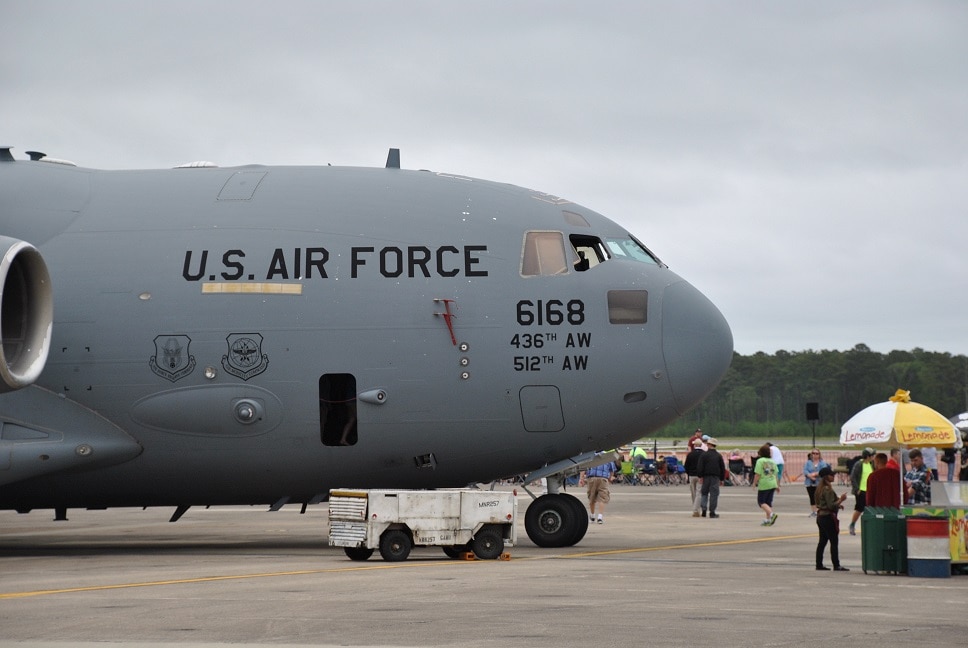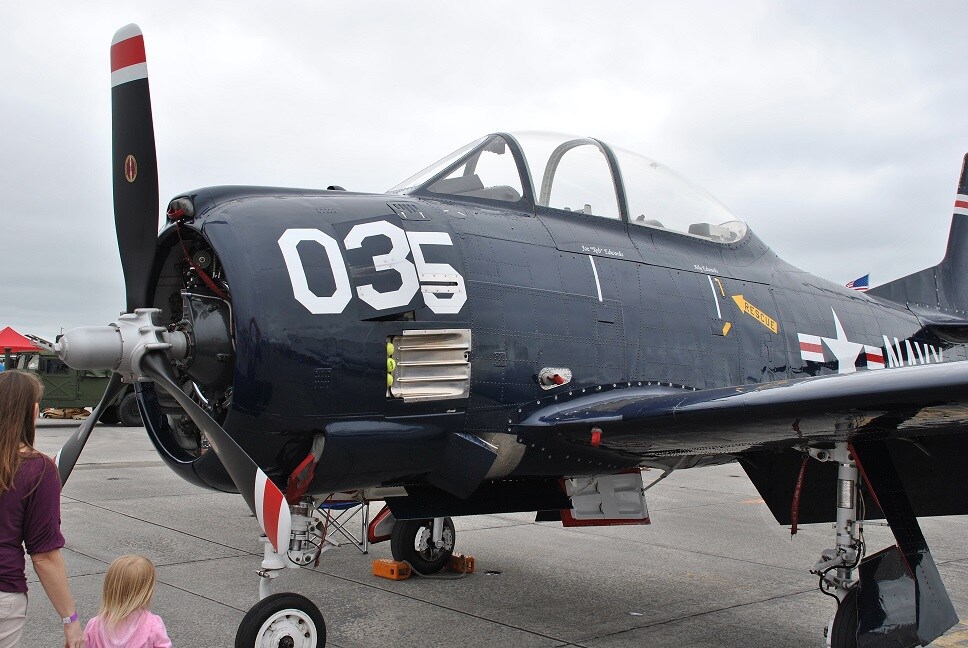 2016 Subaru Share the Love - Colonial Capital Humane Society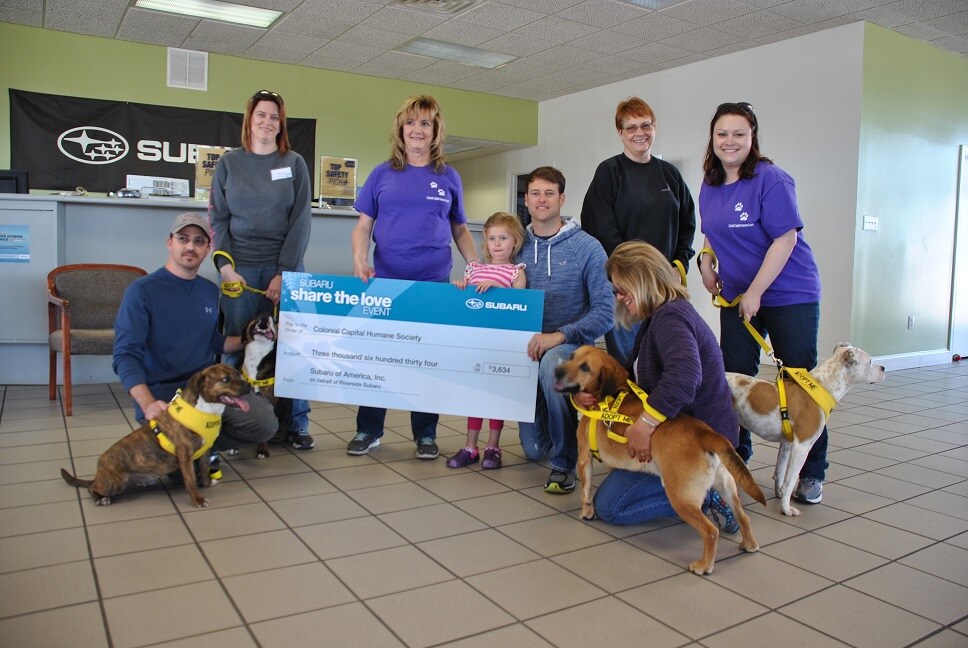 Riverside Subaru was excited to award their 2016
Subaru Share the Love
award to Colonial Capital Humane Society for the second year in a row!
Colonial Capital Humane Society rescues and relives the suffering of abused, abandoned, and stray animals. They provide their care until forever homes can be found.
This year, with the help of our amazing customers, we were able to raise over $3,000 for this organization. Visit their
website
to learn more about Colonial Capital Humane Society.
Riverside Subaru Owner Dustin Tyson with his Daughter Ava (pictured holding check to the right)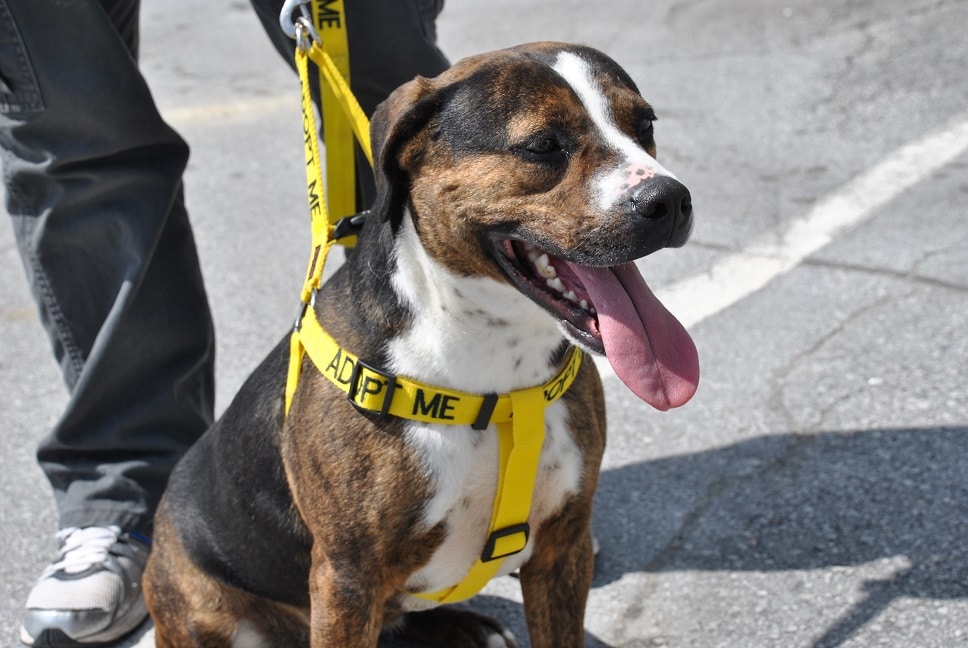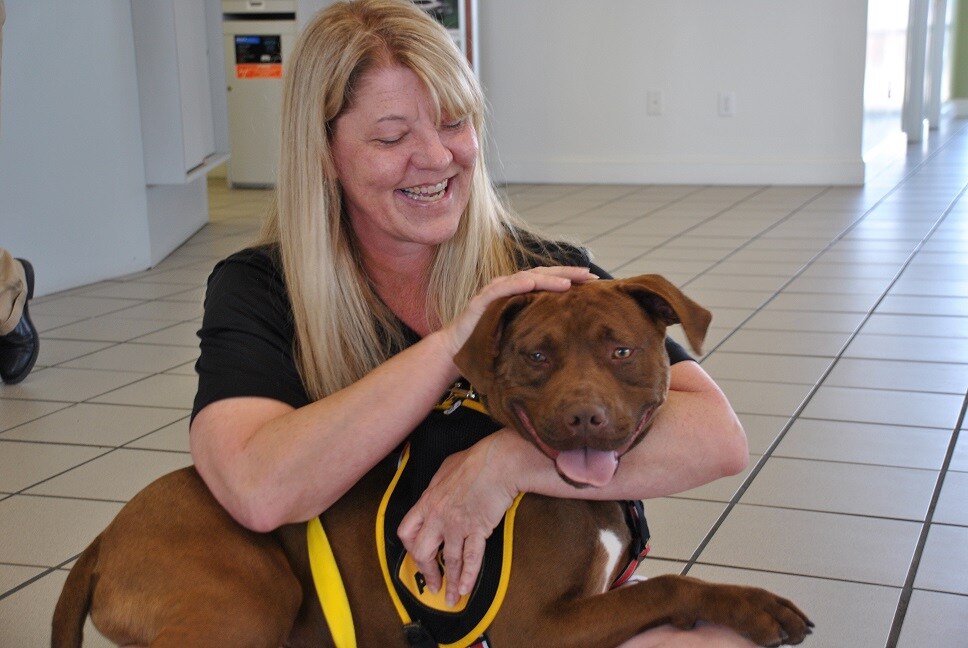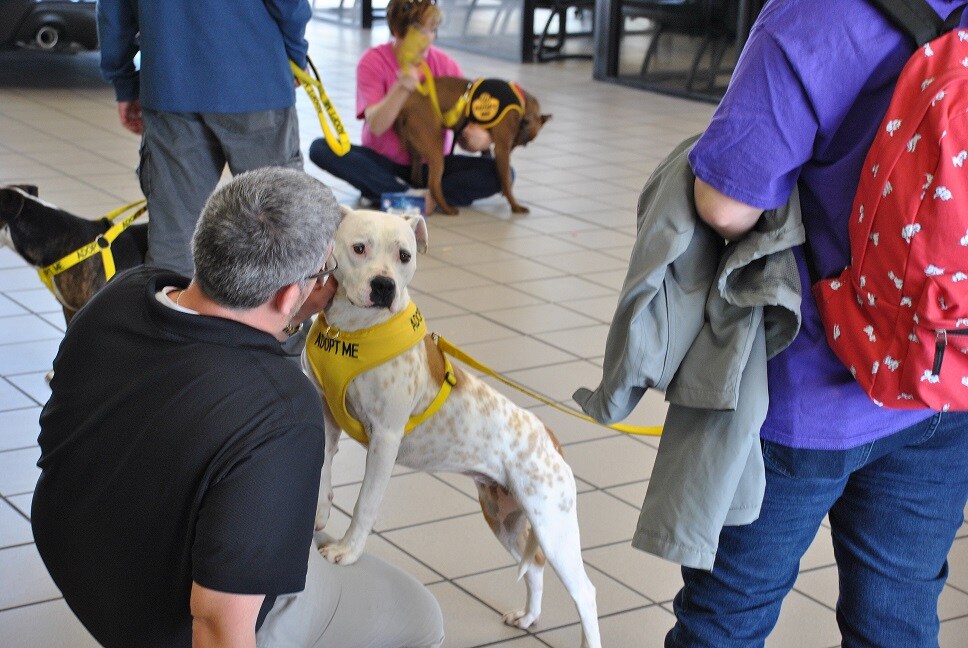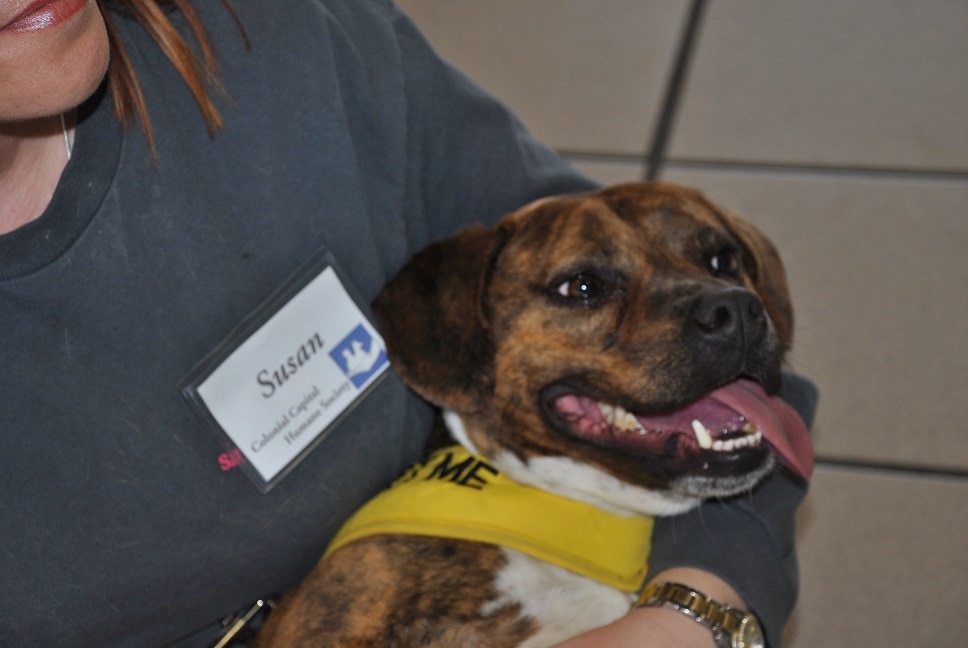 2015 Subaru Share the Love - Colonial Capital Humane Society

Riverside Subaru wrapped up its Share the Love event and donated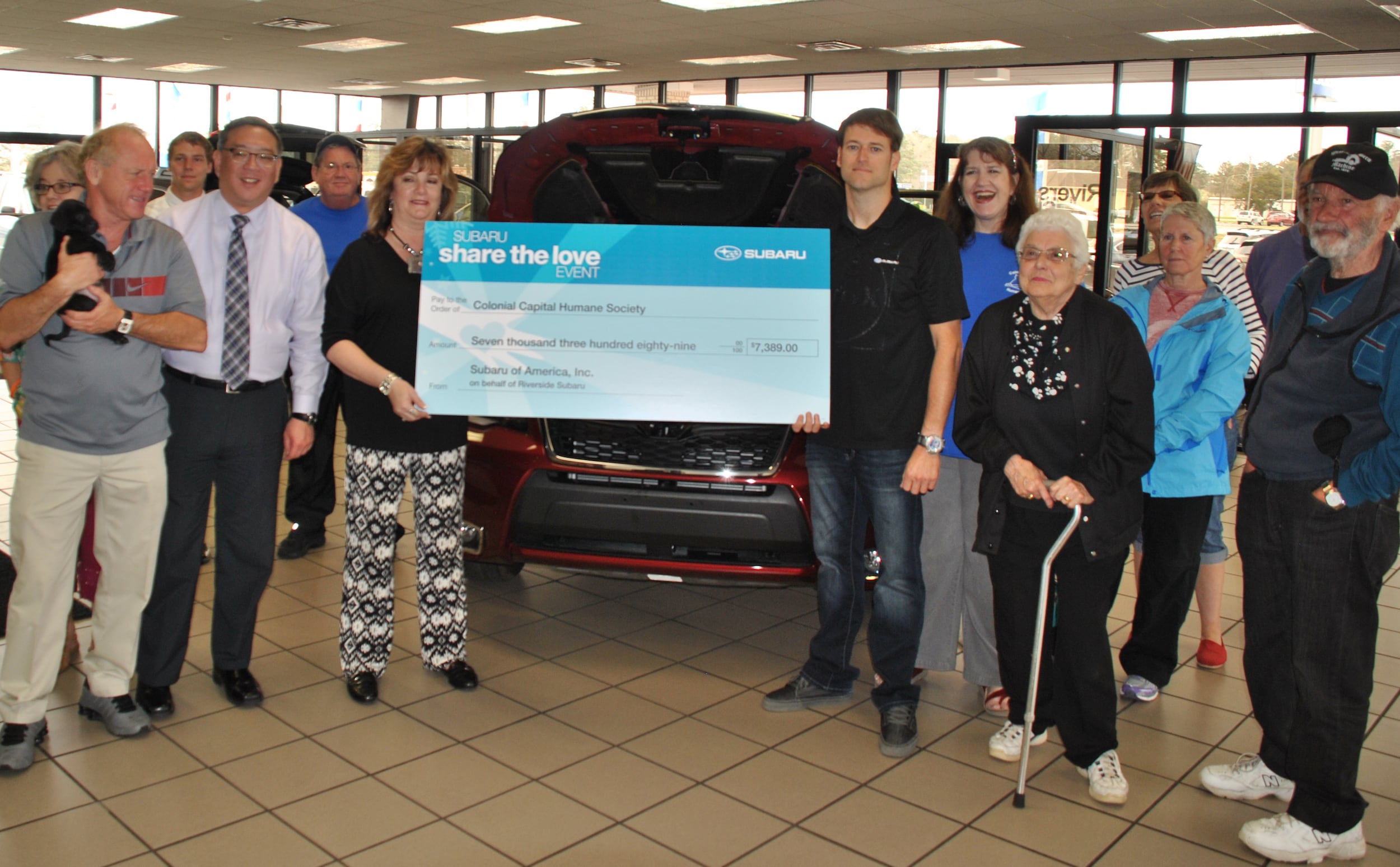 more than seven thousand dollars to a local charity. In March 2015, the Colonial Capital Humane Society received $7,389 at a special check presentation at the dealership in New Bern.
The Colonial Capital Humane Society is an all-volunteer membership organization committed to the rescue and care of abused, abandoned and stray animals. In 2014 the Humane Society found new homes for more than 150 animals. Subaru says that's why its customers voted to donate to the non-profit.
"All of our customers wanted to give back to them and it says a lot about the Subaru customers," Dustin Tyson said. "They love animals and this is a great opportunity for them to do that."
The humane society says it will use the donations to help pay for vet visits, upkeep of its building and of course finding homes for its pets.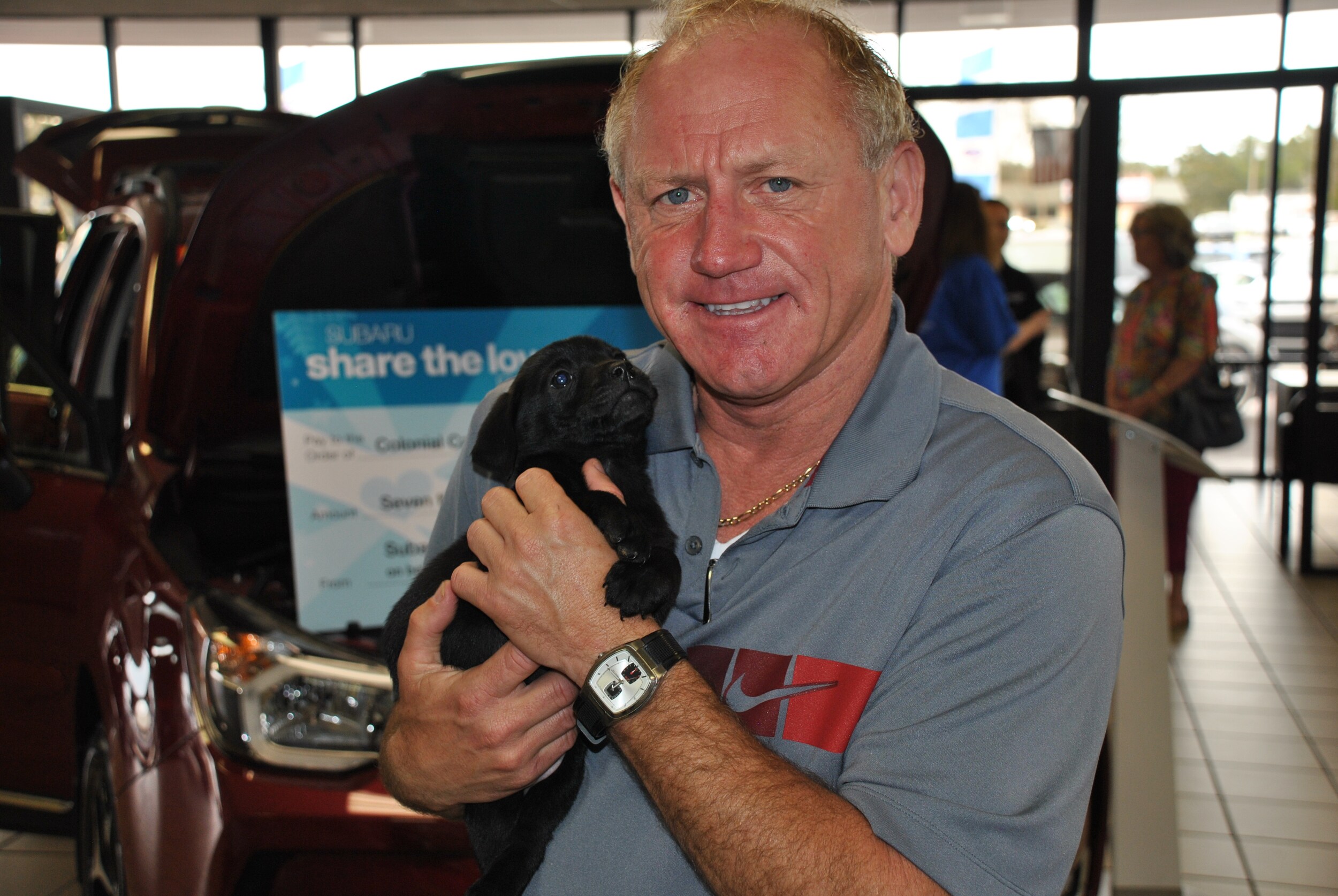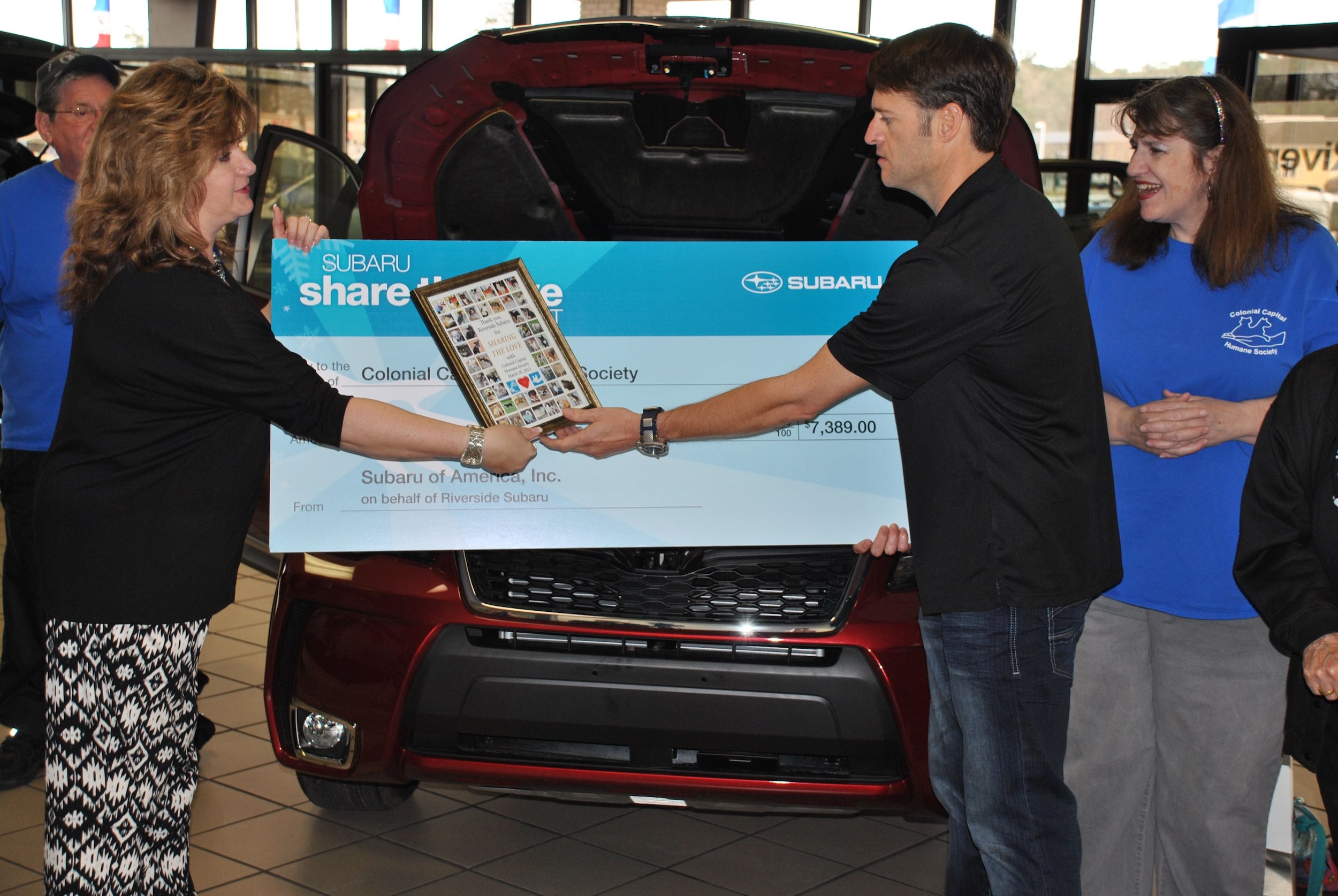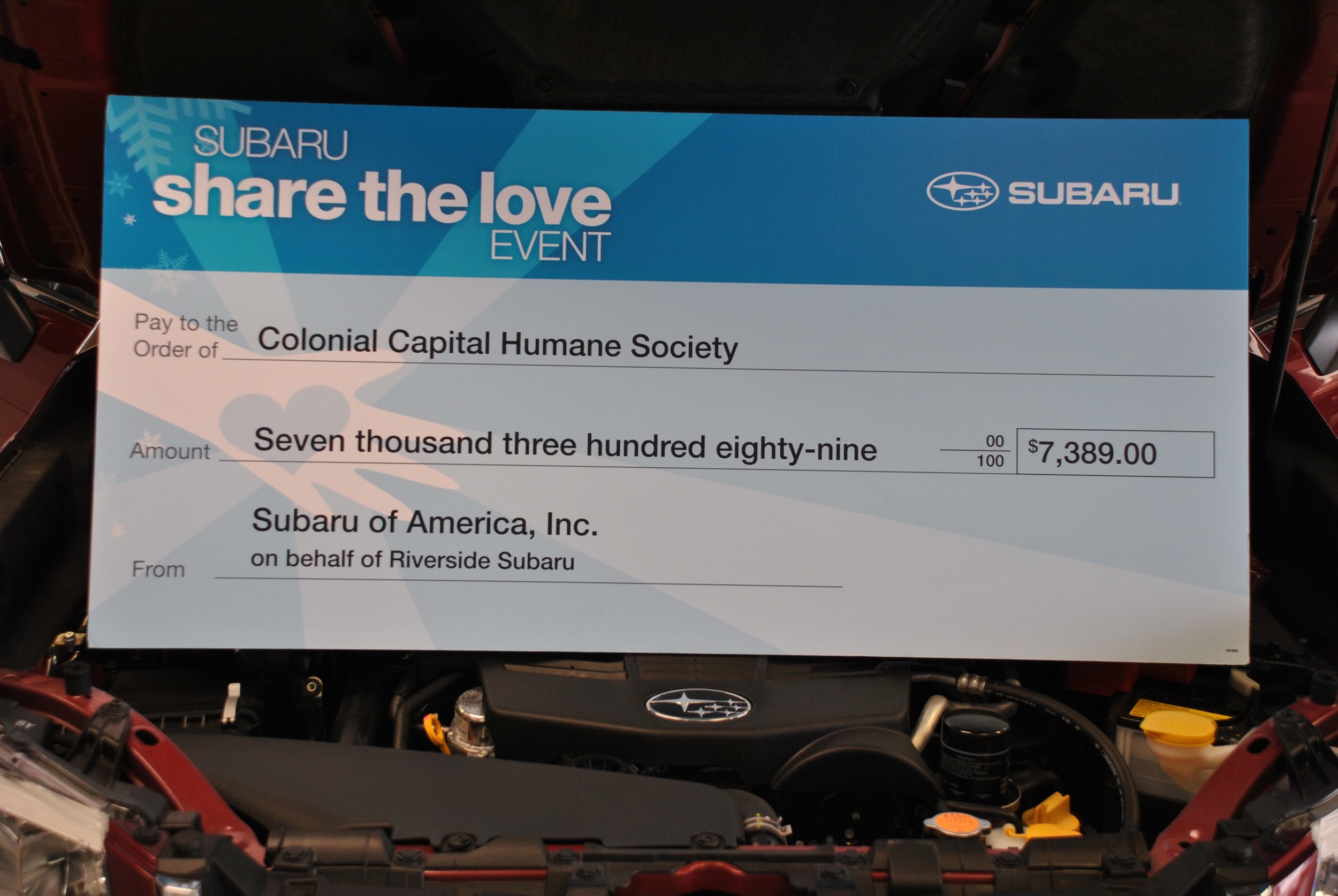 ---
Great Glow Run 5K
Great Glow Run 5k was held on April 2, 2016 in historic downtown New Bern, NC. This family friendly 5k included glow sticks, glow neckalces and glow paint. The race supported
EasterSeals UCP of New Bern
which creates opportunities, promotes individual choice and changes in the lives of adults and children with disabilities by maximizing their potential to live, work & learn.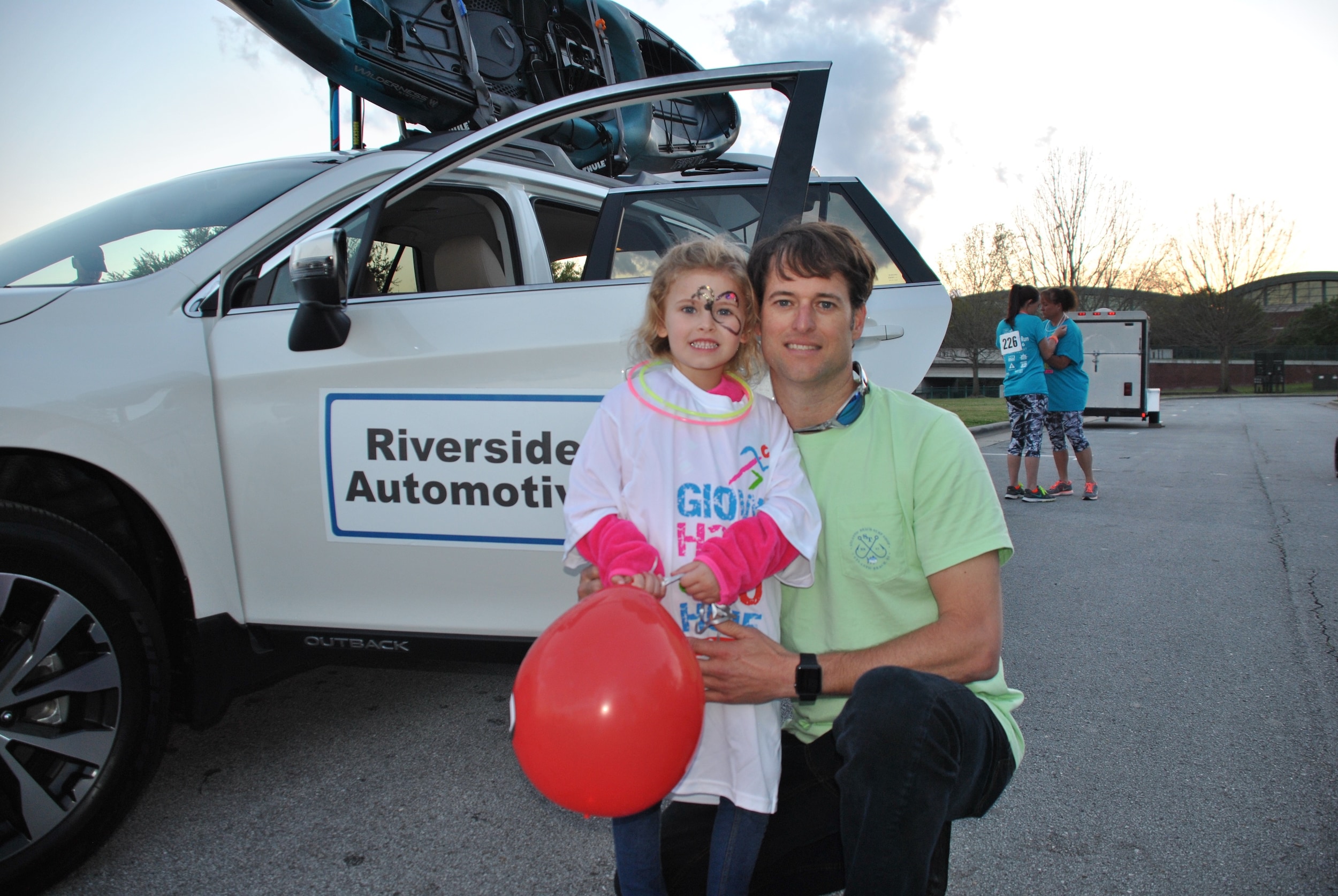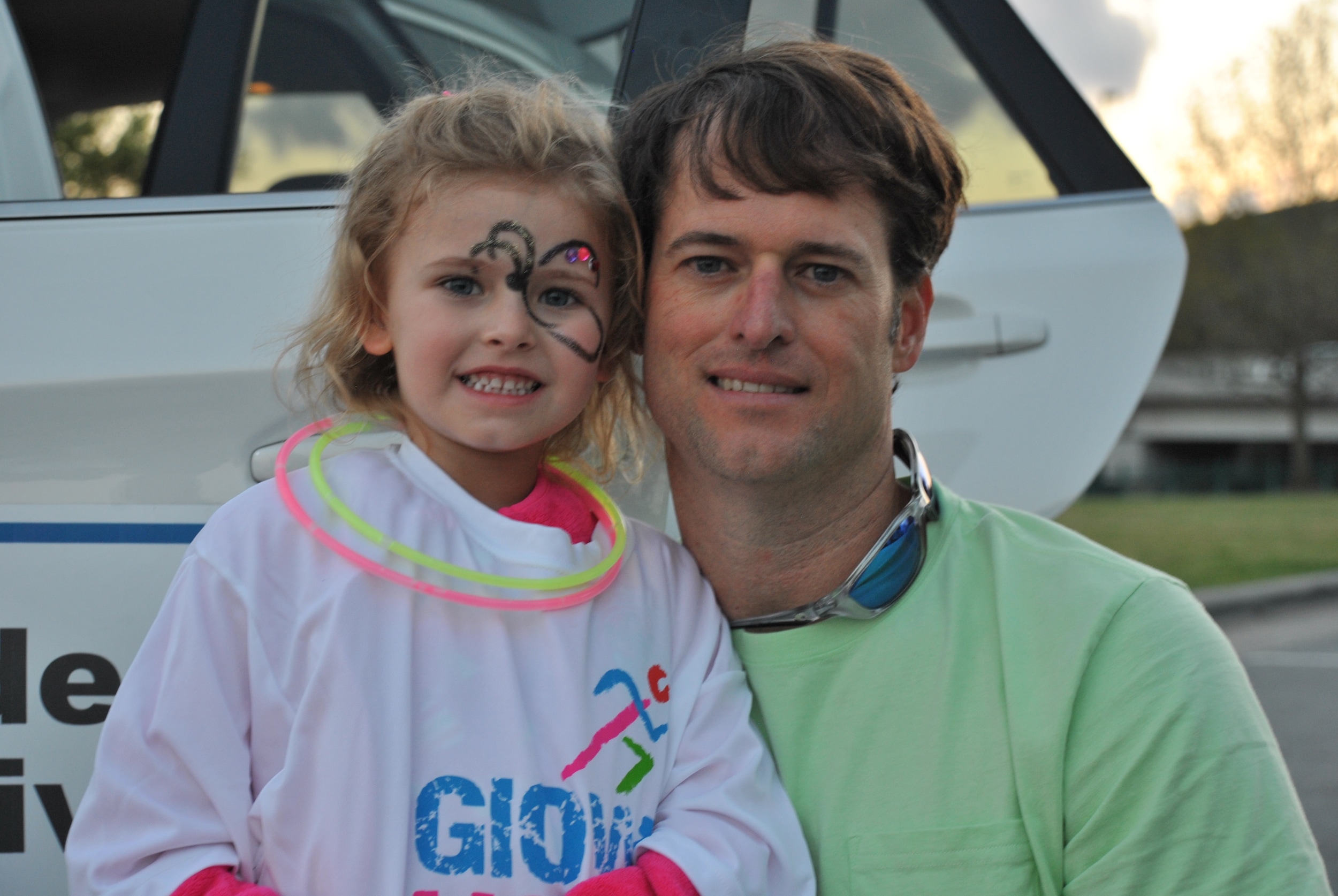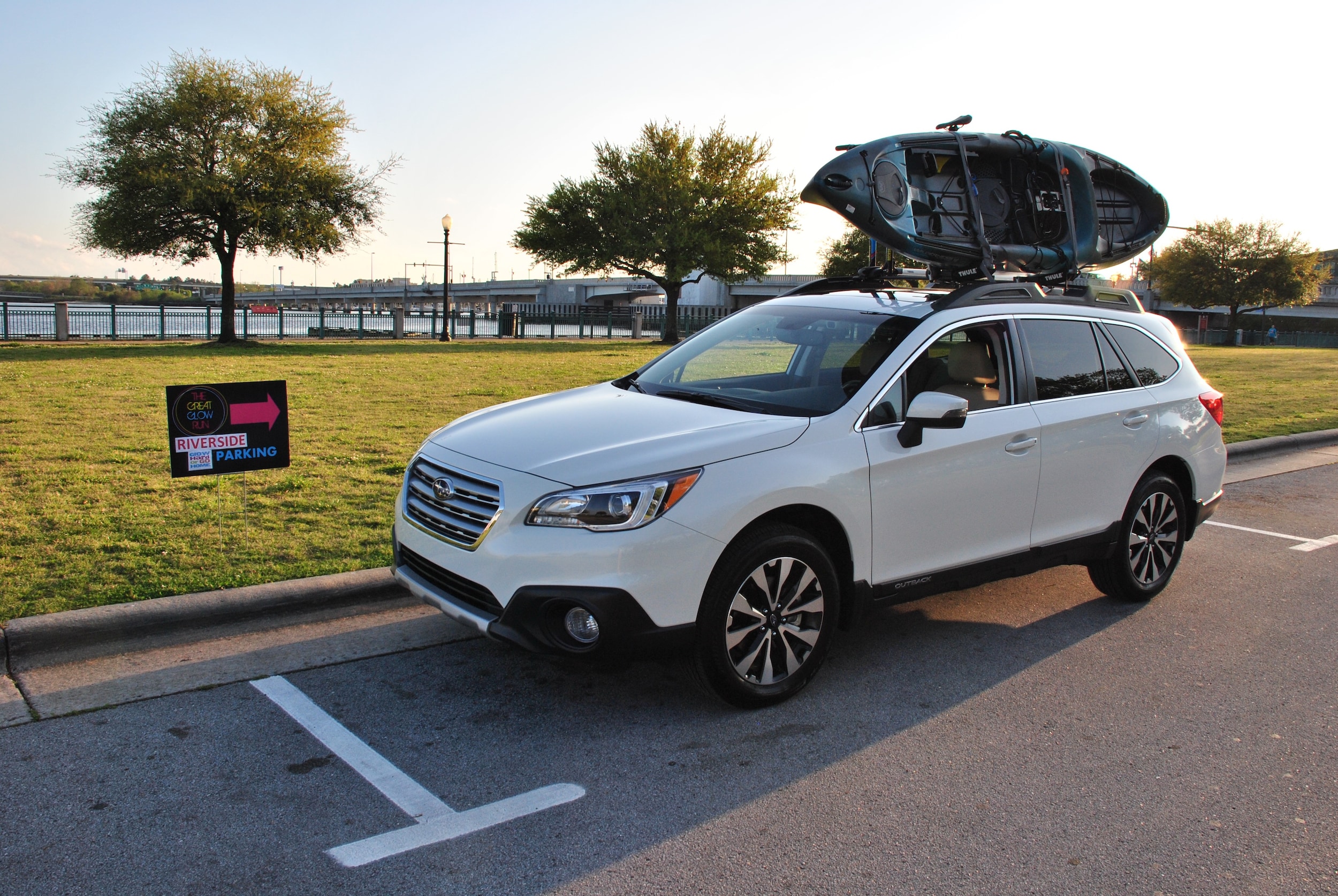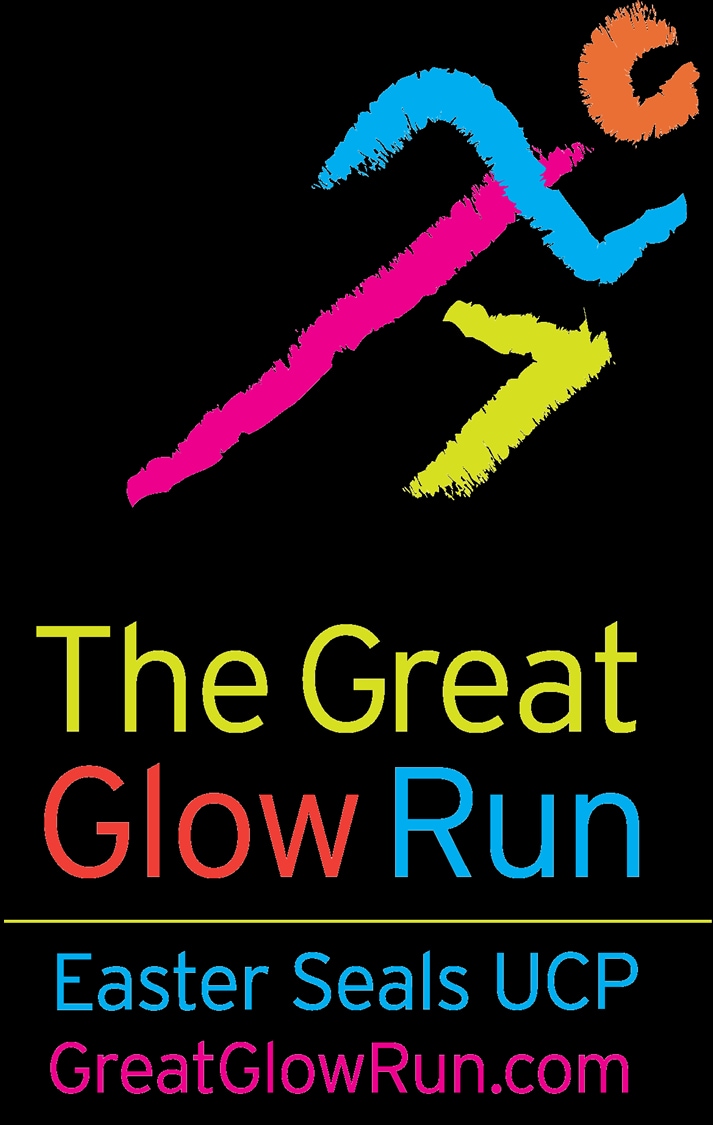 Owner Dustin Tyson and his daughter Ava at the Great Glow Run 5k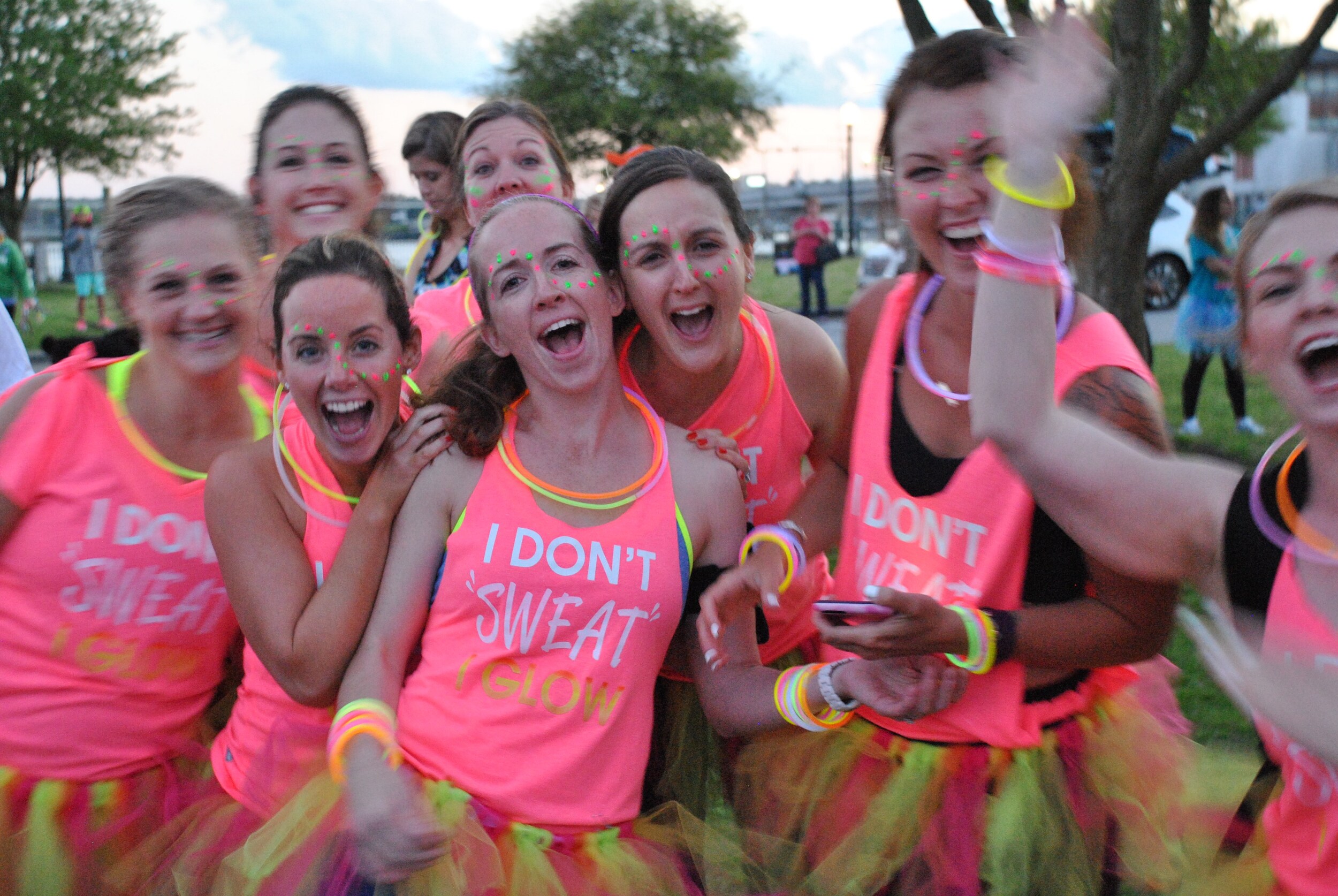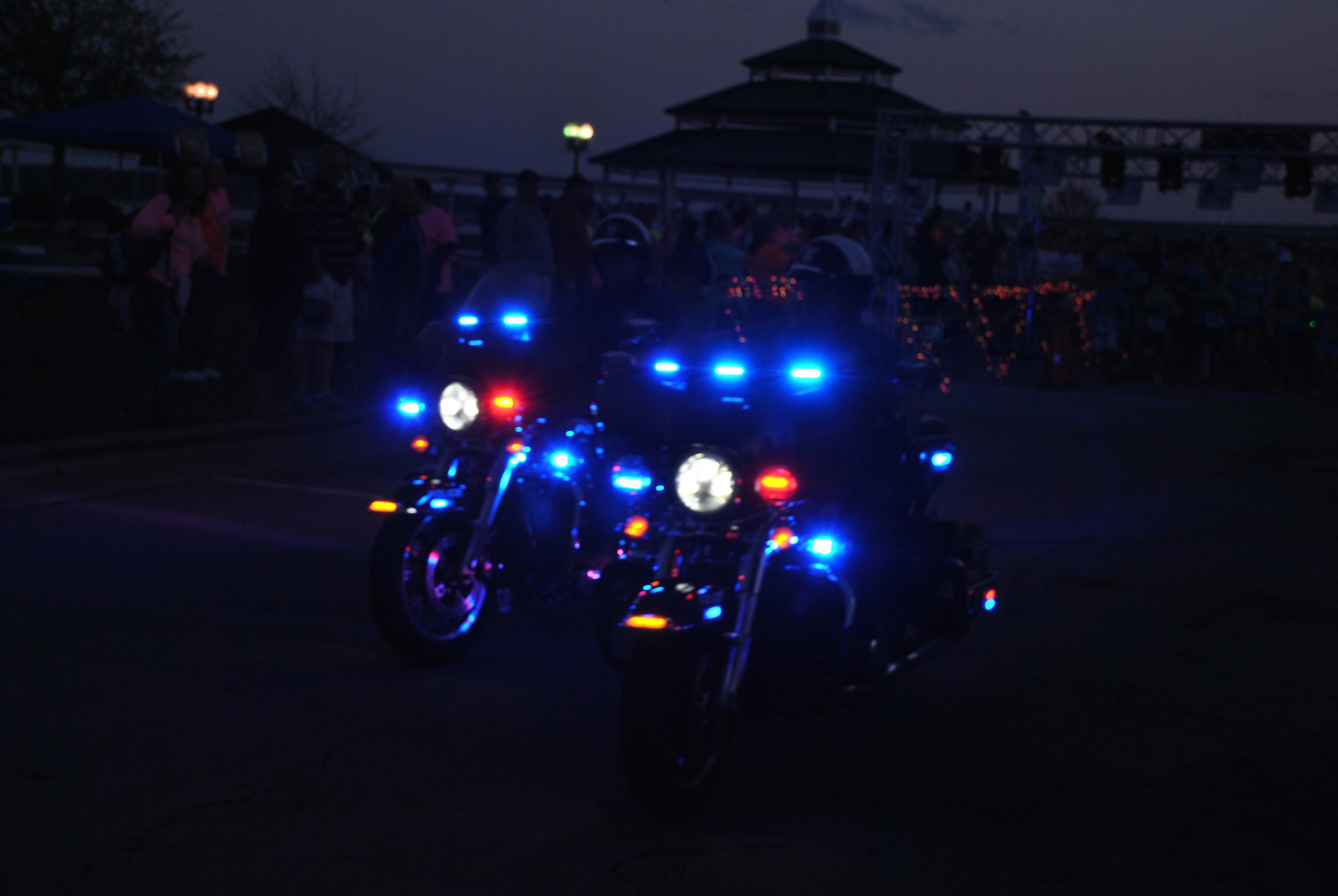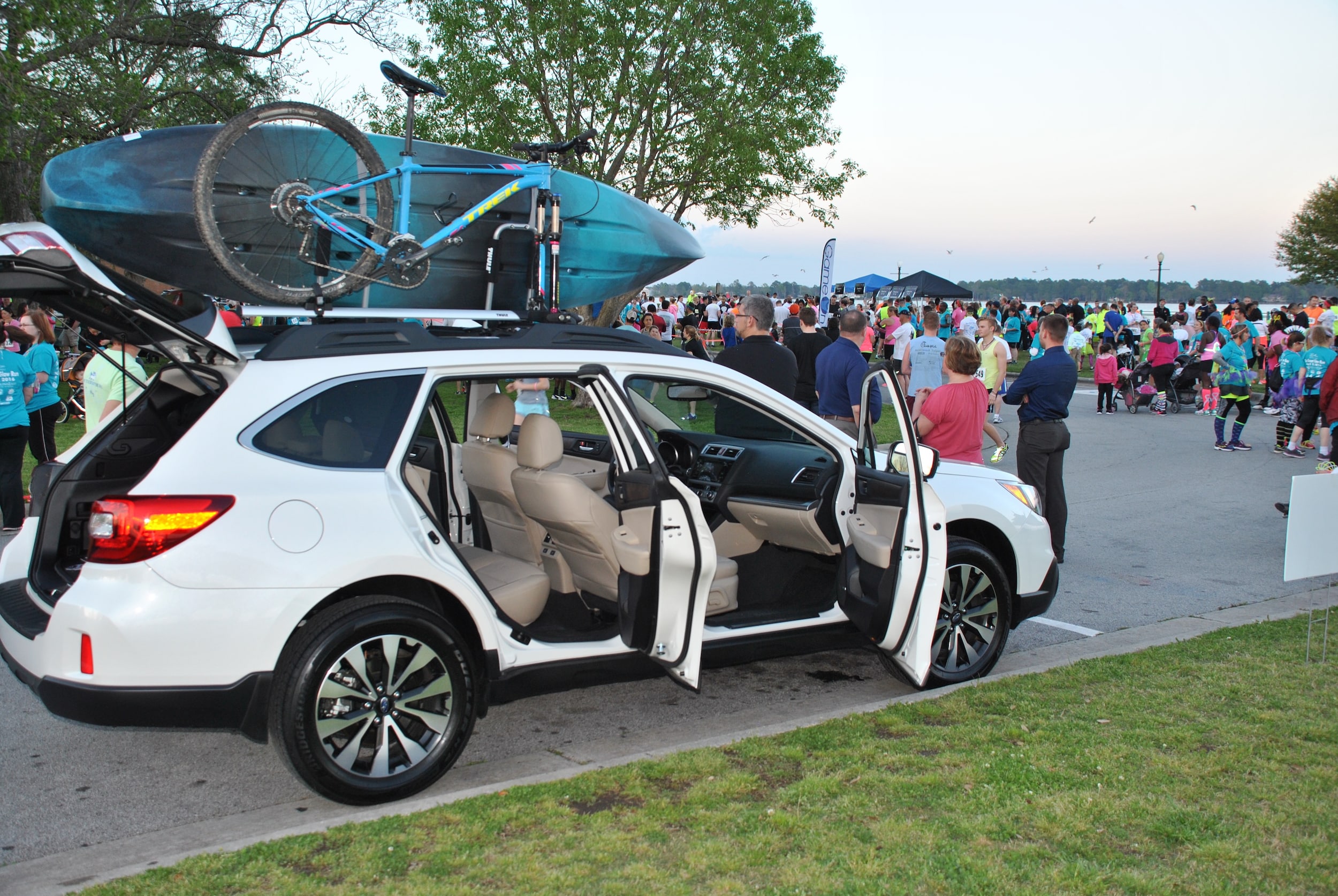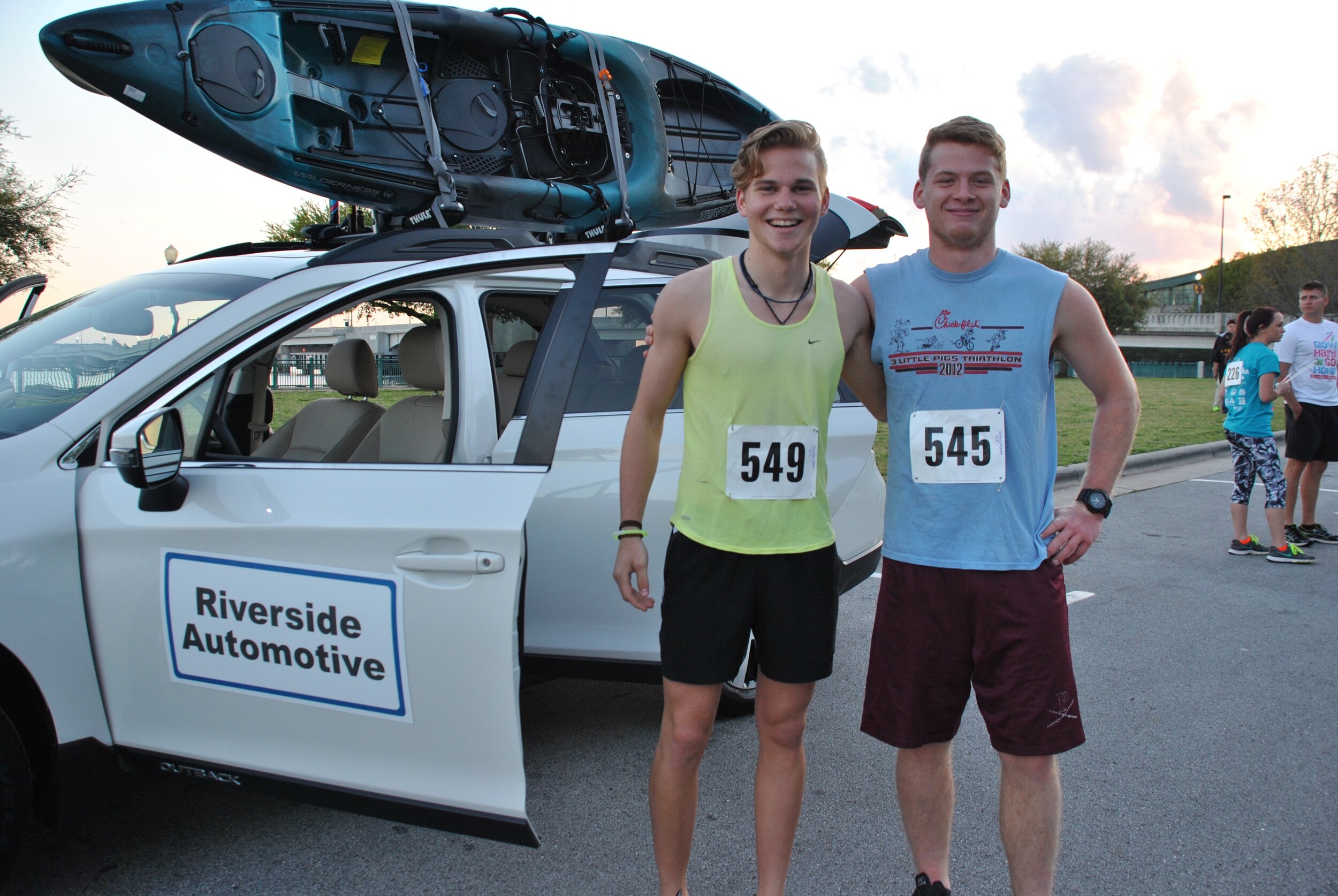 ---
Beary Merry Christmas
Sponsored by Chesnutt Clemmons & Peacock, P.A. & Riverside Subaru
Come one, come all and join us for the snow fall on Sunday, December 13th! Our meteorologists are predicting snow on Craven Street in downtown New Bern. Bring the kids down for some sledding fun! It's not everyday you get the chance to sled in New Bern. We had such a great time spending the day with our community we wanted to help bring the sleds back for a second year in a row. And this year we have more sled ramps!
For only $5, join us for all day fun of sledding, bounce houses, train rides, activities and more! A portion of proceeds will benefit RCS. RCS will also have their special sleigh collecting food donations. Some stores will also be open so parents can shop while their kids play! Learn more
here!
We hope to see you there!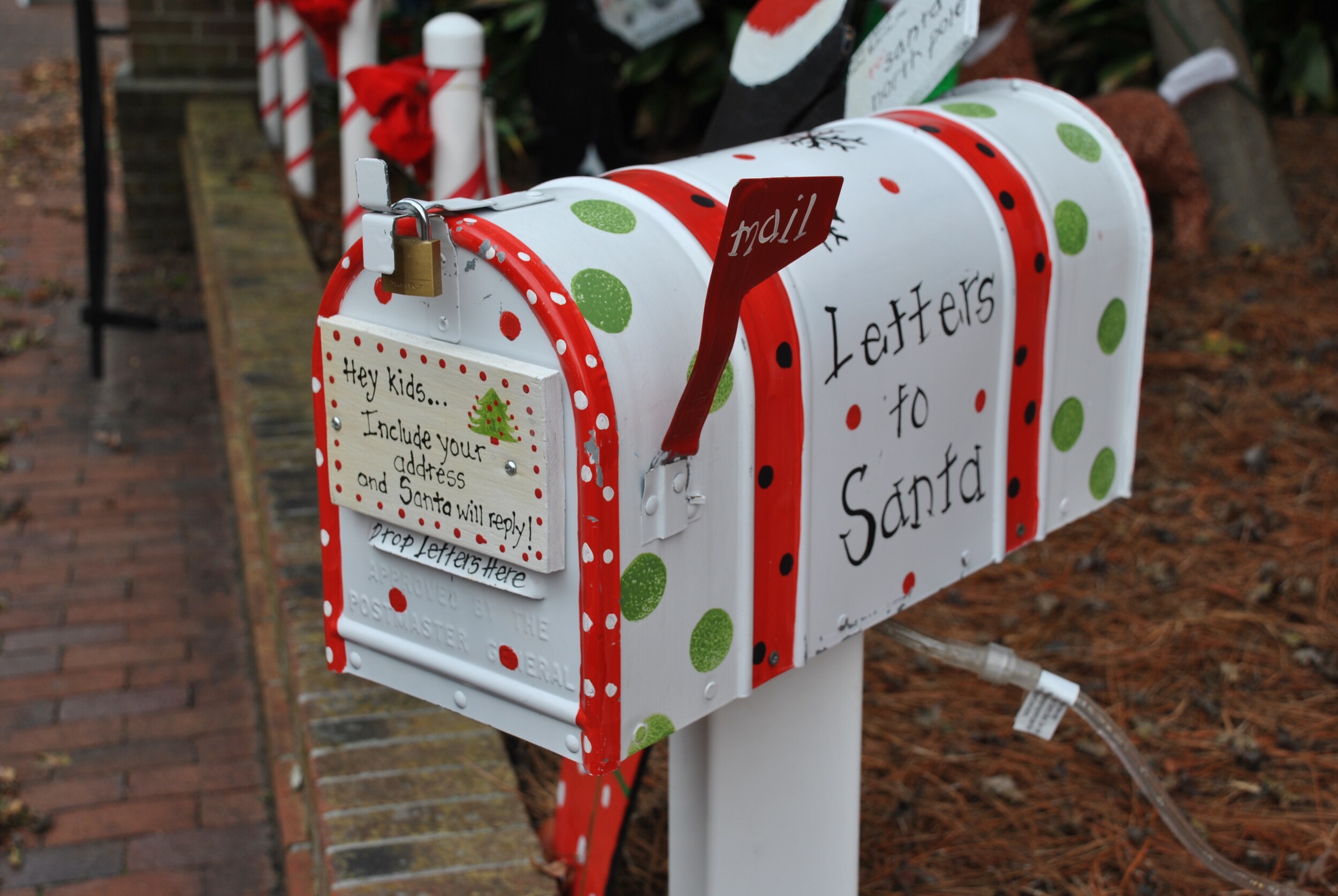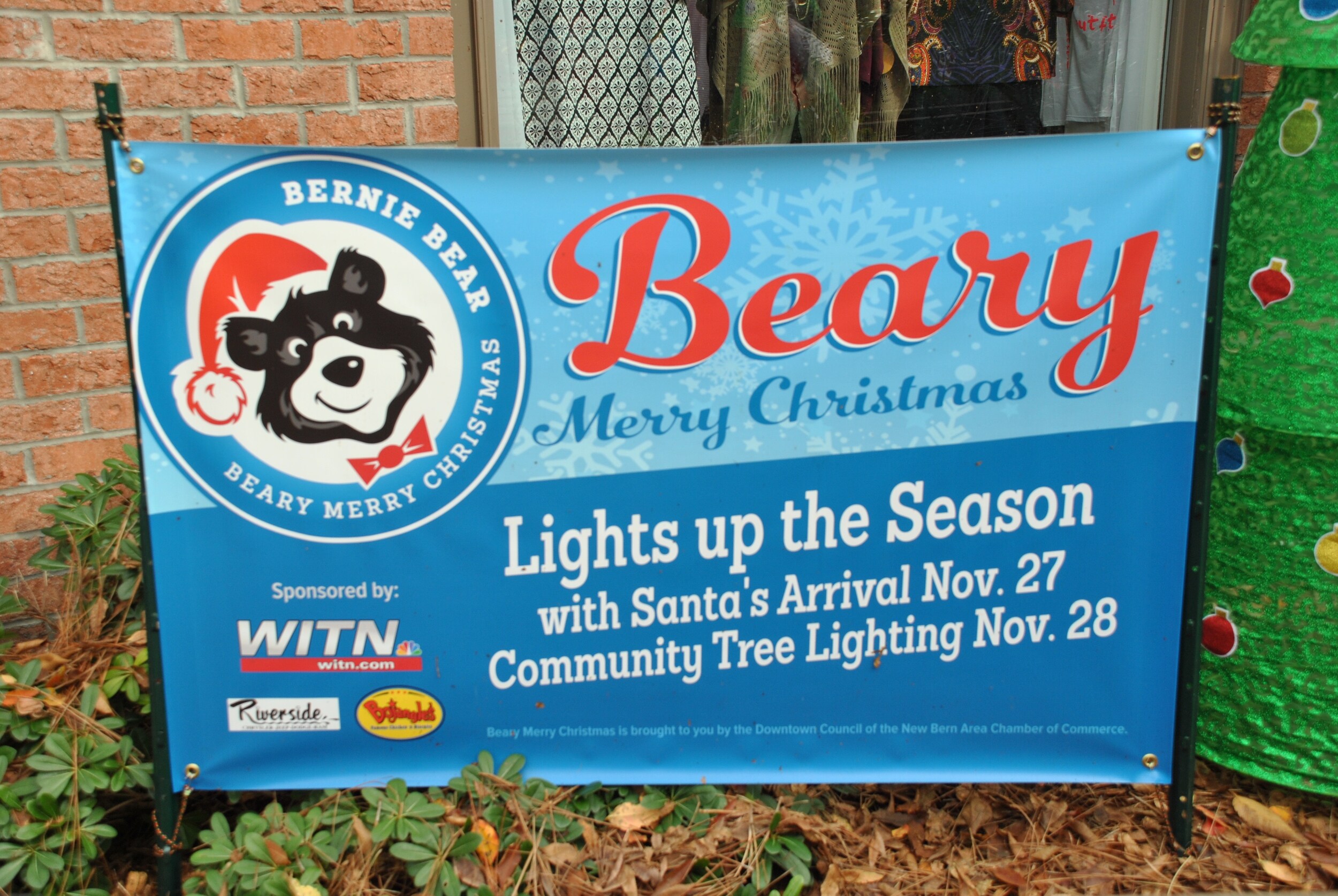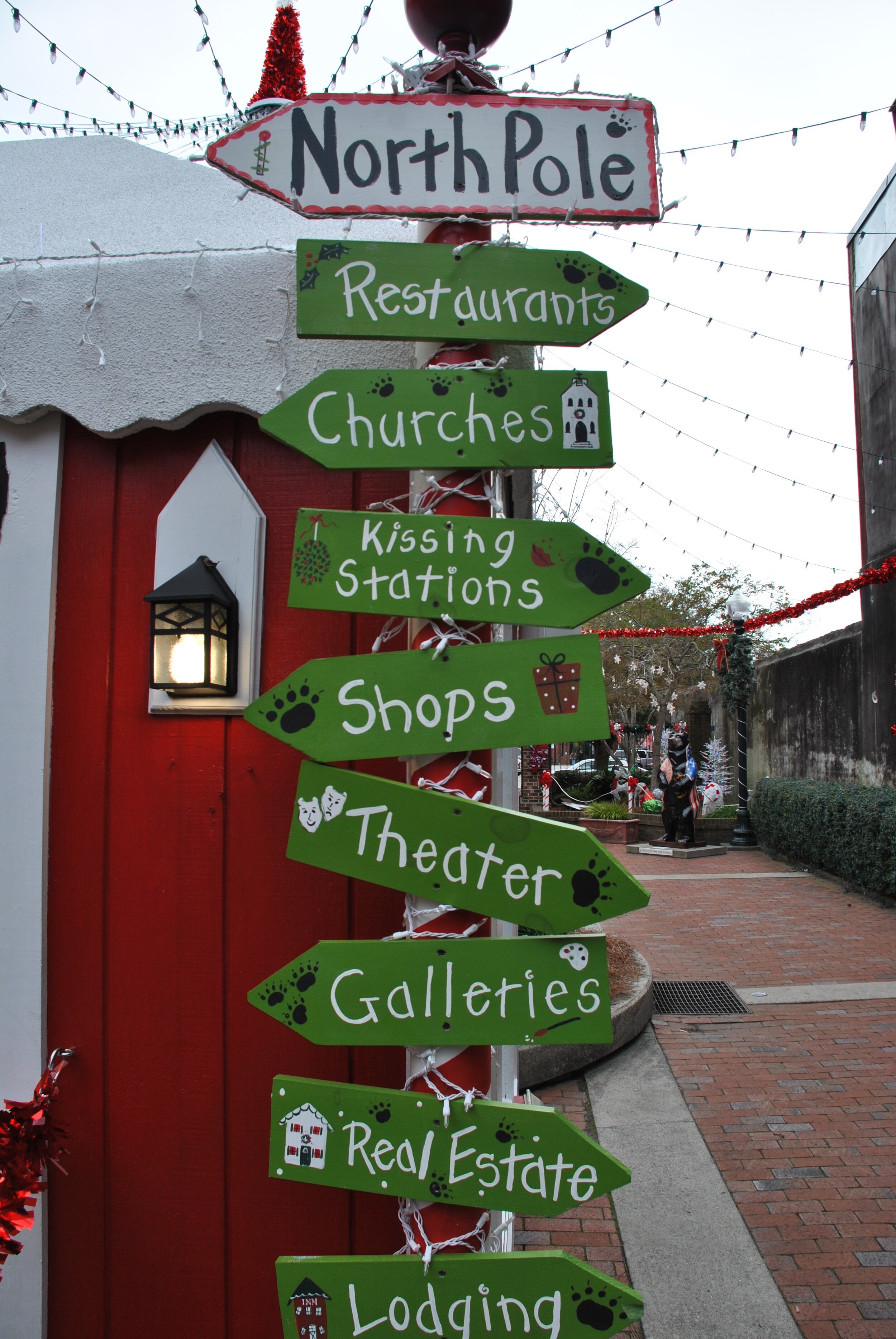 Habitat for Humanity
In the month of December, we are partnering up with
Craven County Habitat for Humanity
for a Home for the Holidays fundraiser. We are hosting the Sign a Stud tradition where people from our community can come and sign a stud with a prayer or blessing for the family that will be living in the next home built. Habitat for Humanity Craven County has already helped build 61 local homes, and we are excited to be a part of their next one! Please click
here
to learn more information on the event and fundraiser.