Express Purchase
Buy From Home with Riverside Subaru
Buy From Home with Riverside Subaru Express Purchase
Selecting your next vehicle should be an exciting experience. Although we understand it can be hard to find the time to visit our dealership. At Riverside Subaru, our digital retailing tools will help you during this process from start to finish-all from the comfort of your home or office.
Why Should I Shop Online?
The digital retailing process is easy, transparent, and can help you save time. We are always happy to assist you in person, but now you can design a deal that works for you. If you need help with any of the steps listed above, our team would be more than willing to assist you. Give our Hyundai dealership a call directly, and we will answer your questions about digital retailing.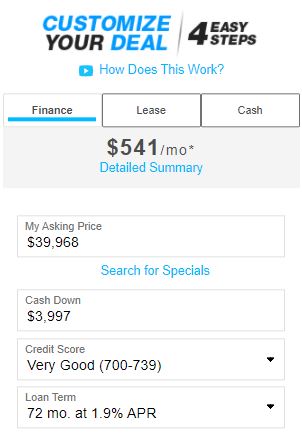 Get Started Today!
Simply navigate to the vehicle that you want to make your own and start the Riverside Subaru Express Purchase process! We are happy to answer any questions you might have and help you get the ball rolling on a new Subaru!